DO YOU HAVE A TIMING COMPANY?
OFFER REGISTRATIONS TO YOUR CUSTOMERS THROUGH AVAIBOOK SPORTS!
The AvaiBook Sports team is made up -in part- of people who have organized sporting events and worked with various chip timing systems, so we fully understand your needs, and we promise you that we have worked very hard -and we continue to do so- to give you the best possible solution.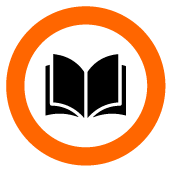 Online registration management
Manage online registrations for the sporting events that you time through POS, PayPal and/or bank transfer.
All the data of your athletes centralized in a single place, updated in real time, and with all the statistics you need at your fingertips.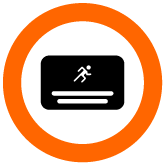 Control panel for your registrants
We put at your disposal dozens and dozens of functionalities and tools so that managing your registrants is a breeze. We promise that with AvaiBook Sports you will save a lot of time. So much so that you can't even imagine it.

Integration into your own website
AvaiBook Sports is fully integrated into your website, without athletes having to leave it and access ours to register. In addition, we can prepare a 100% personalized list of events adapted to your colors and your corporate image. So that when they enter your website to register for an event, they have the best possible user experience.
Can we offer you
something else?
Maybe ... 🤔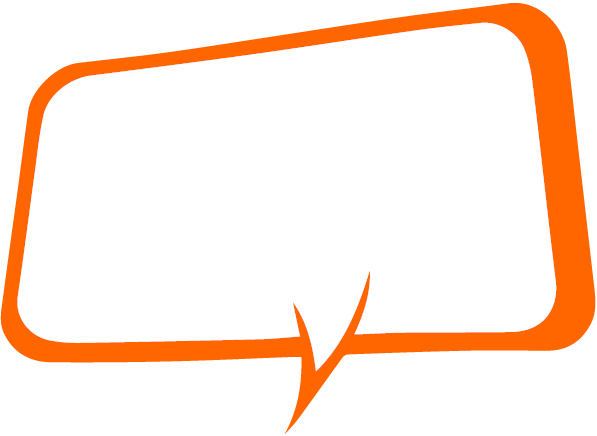 This point might interest you… 🙄 Activate Pro License in your user so that the entire application runs on your own URLs and the "Look & Feel" of your timing company. This will not cause you to no longer opt for all the functionalities of our platform, the other way around! You will continue to have all of them with the only difference that you will forget that you work with a platform that is not yours because nothing from AvaiBook Sports will appear anywhere. Our goal is to enhance your image, not ours 🤗.

Assign the numbers manually or automatically by the system itself. Then, send an email with the assigned number and the day of collection. And if you want, you can use AvaiBook Sports BibApp -our bib number give away application- to make it much easier and faster, without waiting!

Publish the classifications of the event by importing the results from an Excel and upload a PDF with all the details. As soon as you allow it, the runners will be able to see their results and that of the rest of the participants. In addition, in a very simple way, they can use the filters of name, surname, category, club ... so that the search is much faster 👏
Do we start working together?